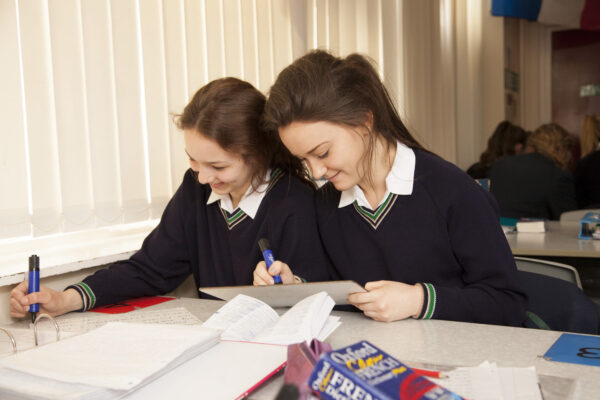 Languages
Bienvenue, Bienvenidos, Welcome to the Modern Foreign Languages department at St. Anthony's Girls' Catholic Academy!
We believe that learning a language is an essential skill that all students should have in an increasingly globalised economy. Learning a foreign language enhances future job prospects and provides an enriching experience that improves intercultural understanding, communication skills and broadens horizons. That is why we believe that all pupils should leave school having a sound knowledge of a second language.
Our aims are to communicate our enthusiasm and passion for languages to pupils, to help them to realise their potential, gain access to other cultures and ways of life and enjoy their language learning experience. To achieve these goals we offer language lessons which are lively, interactive and fun to give our students the best opportunity to become independent language learners.