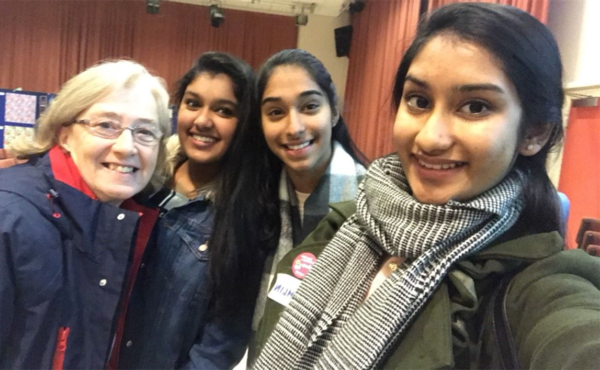 Chaplaincy
We are very privileged to have Ms. Szczepanska as our Academy Chaplain.
She is available in school and is based in O'Connell, where you will also find our chapel for quiet reflection.
Our chaplain coordinates our preparation for Mass every Friday, as well as the celebrations for events and feast days throughout the year. In the approach to Christmas and Easter there are special celebrations and activities arranged to prepare for these great feasts.
Weekly Mass is held on a Friday at 8.30 am with priests from our parishes offering Mass in turn, and there are opportunities for pupils to help prepare Mass, serve, read, prepare the hall or help with the music.