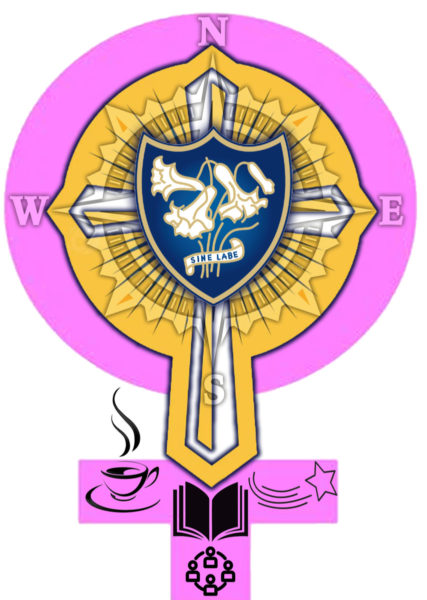 School Prayer
School Prayer
Loving God,
Bless our school community here in St. Anthony's.
Let us follow in the footsteps of Catherine McAuley.
May we be inspired by her determination to educate, empower and serve the poor.
Let us work together to create a just world in the true spirit of our Mercy tradition
and as she said: "…to resolve to be good today but better tomorrow."
We ask this through Christ our Lord.
Amen.