National School Photography Awards Success!
Year 13 Photography student Franz Pancho is celebrating success with her entry to the National Schools Photography Awards. Her photograph, a combination of several photographs, skills and manipulation all undertaken by her, has been placed second nationally in the post 16 category!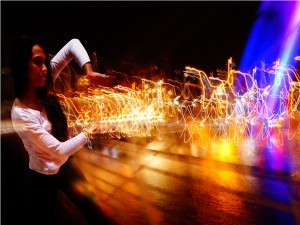 For more information on the award, please click here.