Theology – Visit and Retreat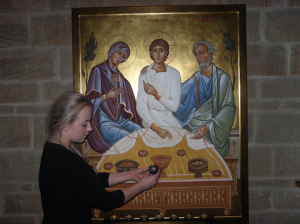 A joint Sixth Form RE visit took place to Leeds University Theology Department and a retreat to Myddelton Grange Leeds involving philosophy students from St. Aidan's and theology students from St. Anthony's.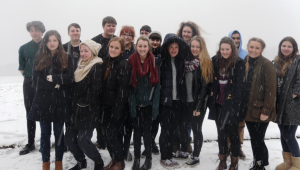 The academic aim of this visit was to encourage students to think about continuing with their RE studies by taking theology at degree level. Rachel Muers (Senior Lecturer in Christian Studies) organised a programme of sample Theology lectures including Biblical studies and the early Christian community; Followed by another lecture on South Asian religions in Britain. There was also an opportunity to meet current university students and find out more information about the admissions process.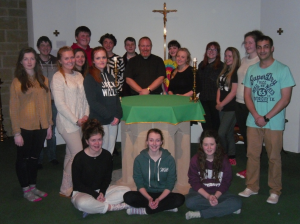 We then retreated to Myddelton Grange (Leeds diocesan retreat centre) for our spiritual input themed on 'discernment'. Fr Anthony Jackson led our retreat and gave excellent input on discernment and prayer to our students. We experienced a wide variety of prayer such as Mass, Adoration, Confession, Lectio Divina and the Divine Office. Our students loved the balance of the retreat between prayer, reflection and the very enjoyable social time that we all shared.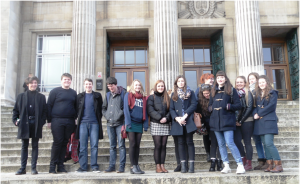 The Religious Education departments of St. Aidan's and St. Anthony's, Sunderland wanted to give students the opportunity to experience Theology at degree level and have space to connect with God who always has our future plans in mind.