School Nurse "Drop In" 2017-18
September 2017
School Nurse "drop –in" 2017-2018
Our school nurse is Staff Nurse Rebecca Evans. She holds a drop-in session at St.
Anthony's Tuesday lunchtime from 12.30 to 13.30. Staff Nurse Evans will have a
stand in the corridor. This will be situated on the ground floor of O'Connell
building, adjacent to the hall on the "Technology" side of the building. Staff
Nurse Gemma Leach will also be attending the drop-in sessions. The Healthcare
Assistant at St. Anthony's is Ms. Paula Simpson.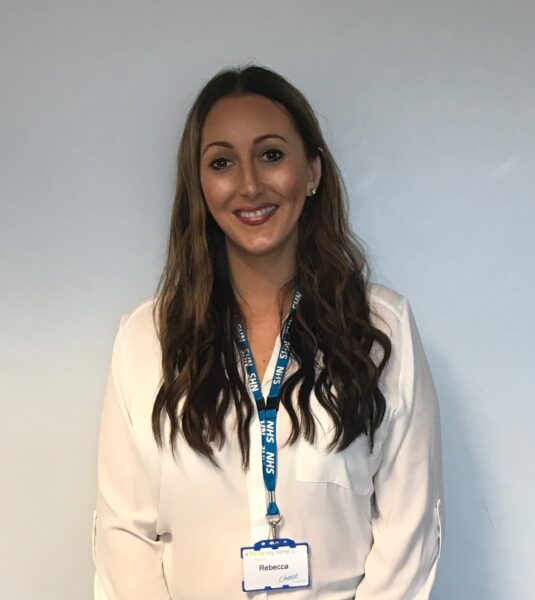 Staff Nurse Rebecca Evans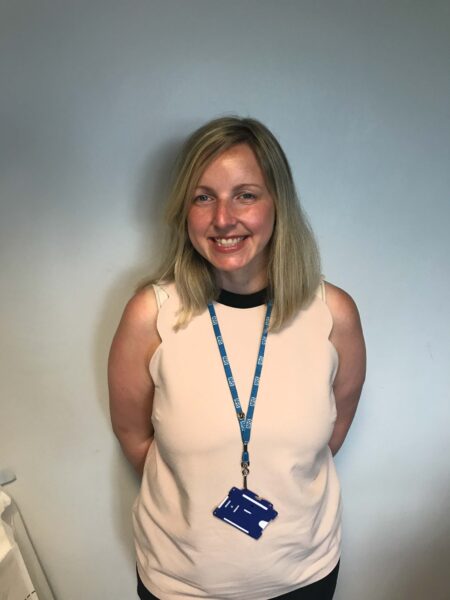 Staff Nurse Gemma Leach
Yours sincerely,
Mrs. M. Shepherd (Head Teacher)