Generosity of Year 9 Demonstrated By Food Bank Donation
In the run up to the Easter holidays pupils from year 9 put the needs of others firmly before themselves by collecting a huge amount of food to donate to a local food bank.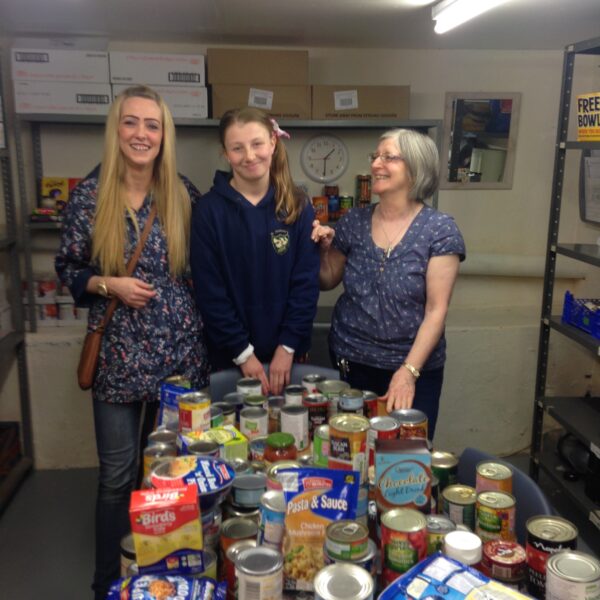 The idea came from Samantha Dickinson, a pupil in year 9, who helped coordinate the collection with Mrs Wolland and a number of volunteers from her year group.
The tins and packets were handed over on 10th April, and we hope that our girls' efforts go some way towards helping the wider community.