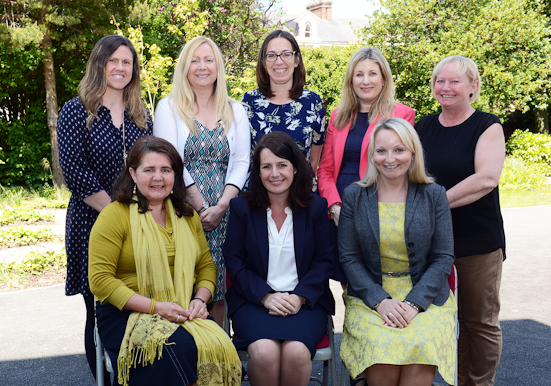 School to School Support
Do you require school to school support?
We offer a range of school to school support, including senior staff school to school support, SLE support, school to school and person to person network links.
We have expertise in the following areas:
Specialist Leaders of Education
St Anthony's Girls' Catholic Academy can offer support from the following SLEs:
Dr Gillian Emery – Science
Mr Michael McDonagh – Mathematics
Mr Gerard Dunn – Mathematics
Mrs Kate Wallace – Design & Technology
Mrs Samantha Ward – ITT
Mrs Frances Collins – Behaviour and Discipline, Attendance
Ms Judith Wallis – History
Mrs Laura Dudley – Music
Mrs Sarah Marshall – Modern Foreign Languages
Mrs Amy Roddam – Physical Education
All of our SLEs have a wealth of experience and expertise, and we can offer the services of these experts to support other schools and academies.
For more information, please contact Miss Jude Wallis at enquiries@st-anthonys-academy.com