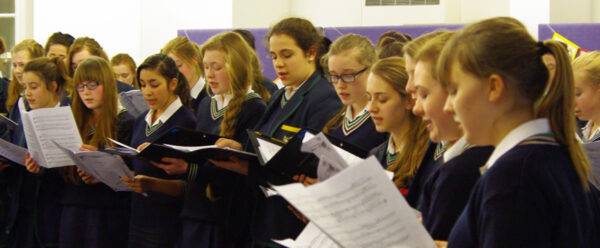 About us
We are a happy, inclusive and caring community within the Catholic faith tradition.  Our school was formed by the Sisters of Mercy in 1904.
Our school is diverse and welcoming.  We aim for excellence in all that we undertake and celebrate the many, and varied, achievements of our community in all aspects of school life.
We are proud of being Antonians, of our great city and of our region.
We are an outward facing community with global connectivity thanks to our work as an International School and World Class School.