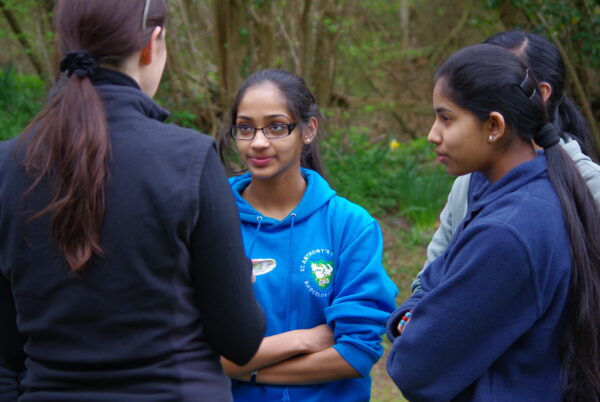 Duke of Edinburgh's Award
The Duke of Edinburgh's Award is a nationally recognised award scheme giving young people the opportunity to develop skills and experiences outside of the more traditional learning environment.
We are pleased to offer our pupils the chance to take part in the scheme at St Anthony's Academy, and we will support and encourage the participants throughout the award. The scheme requires participants to be self motivated and willing to give their time to complete all four sections as well as training and taking part in the expeditions. It is a fantastic opportunity for pupils to truly do something different, to challenge themselves and to form life long memories with their friends.
Award Sections
The Duke of Edinburgh's Award requires participants to organise and complete four sections, each of which must be assessed by a suitable person of no relation. The sections are Physical, Skill, Volunteering and Expedition, and the amount of time pupils have to commit to this depends on the level of award they are working towards.
When it comes to the expedition, we have a number of experienced staff who will train pupils in skills such as map reading, route planning, camp craft and first aid, and together we will help them plan and then complete both a practice and qualifying expedition. The length of the expedition is dependent upon the level of award being sought, and we are able to accommodate pupils with all degrees of walking experience and fitness.
More Information
The Duke of Edinburgh's Award website has a plethora of information for pupils, parents and assessors. In school, pupils interested in joining the scheme should contact Mrs Almond or Mr Hermon for more information.
Please click here for pictures of our students on an expedition.