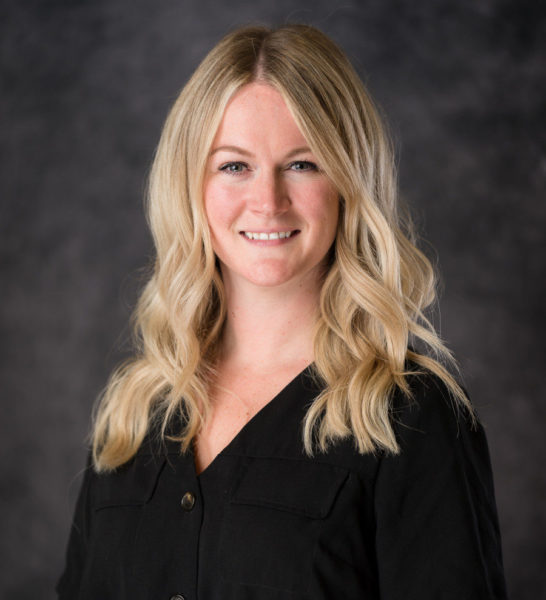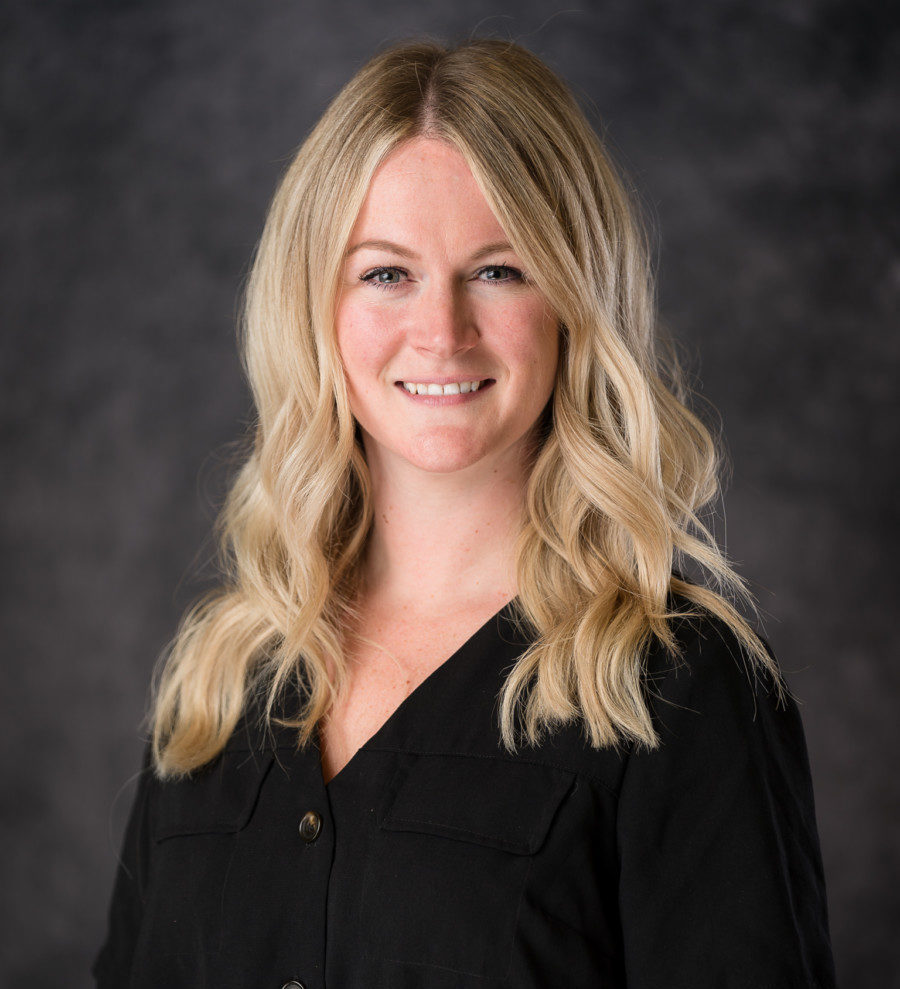 Mrs Laura Dudley
SLE in Music
Laura is an SLE and Subject Leader for Music. Her responsibilities include leading and management of staff (including a team of peripatetic staff), tracking and assessment of pupils and creating schemes of work, as well as running an extensive extra-curricular programme including management of whole school productions.  Laura has successfully led the department through both a whole school and a thematic department OFSTED inspection, and also has successfully mentored School Direct trainees to 'outstanding' level. Her department has been awarded the ISM Bronze award for the last two years for uptake and achievement at GCSE level.  During her career, Laura has worked with colleagues in a number of support roles, including implementing programmes of study, helping to raise achievement and delivering A level Music.
Areas of Support:
Achievement and uptake at GCSE level
Delivering A level Music
Creating and resourcing KS3 programmes of study
Developing extra-curricular activities/programmes to enrich the curriculum.