GCSE Information Evening Year 11
GCSE Information Evening Year 11
Every year in the autumn term we hold an information evening for Year 11 and their parents.
The evening is a series of talks and information sessions on how to revise and how parents and carers can support their daughter through their GCSE examinations.
With COVID-19 restrictions it is not possible to host an evening in school so we have prepared a series of short presentations for parents and pupils to watch at home.
We are also providing parents and carers and year 11 pupils with two guidebooks. These will be sent home during November.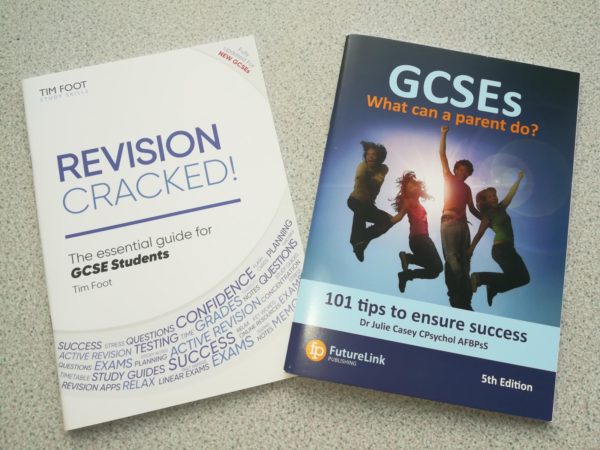 We hope that the guidebooks and the presentations are useful over the coming year in providing support to parents and carers and their daughters.
Staff Presentations
Click on the links below to open a YouTube link:
Introduction: Why these presentations are important – Mr McDonagh
Health & Wellbeing – Mrs Charlton
Revision techniques and advice – Miss Prestwood
Success in English – Mrs Adamson
Dates for the Diary
Provisional GCSE Examination Period:
May 17th 2021 to 9th July 2021
GCSE Examination Results Day:
Friday 27th August 2021
Links from the presentations
Introduction
Health & Wellbeing
English
Maths
Letter to Parents