Applications to Year 7 September 2022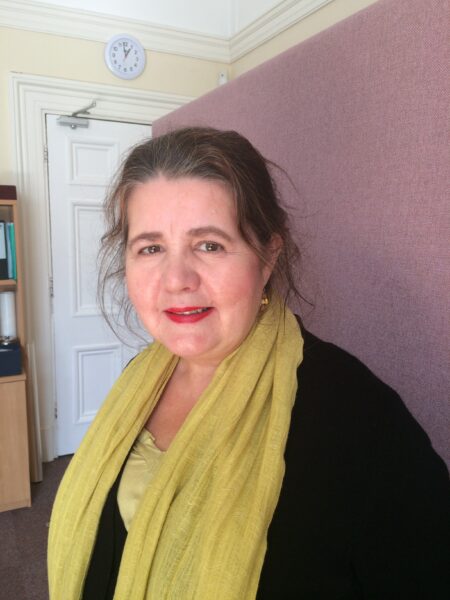 Welcome to St. Anthony's Girls' Catholic Academy.  We are delighted that you are considering St. Anthony's for your daughter's secondary education.  We are a Roman Catholic school within Bishop Chadwick Catholic Education Trust serving the city of Sunderland and beyond.
We have been providing education within the city since 1904, with much success locally, regionally and nationally.  The school is fortunate to have committed staff, wonderful pupils/students and supportive parents. We are blessed with beautiful buildings, some historic and some brand new, situated within the centre of the city and within a conservation area.   You can read much more about the history of the school and the facilities on offer in, "Information about St Anthony's Girls' Catholic Academy September 2021".
With seven short years your daughter will be applying to university or entering the world of work.  At St. Anthony's we offer a wide choice of 25 GCSE subjects and over 35 Advanced level subjects and we have a track record of excellent achievement at both key stages.
Our Y7 Admissions Evening is taking place on Wednesday 29th September 6 pm to 8 pm.  Please come along, no need to make an appointment.
I hope that you will look carefully at our:
Main school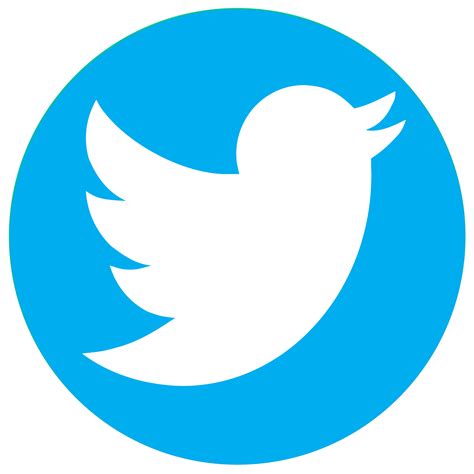 @St_Anthonys3
Sixth Form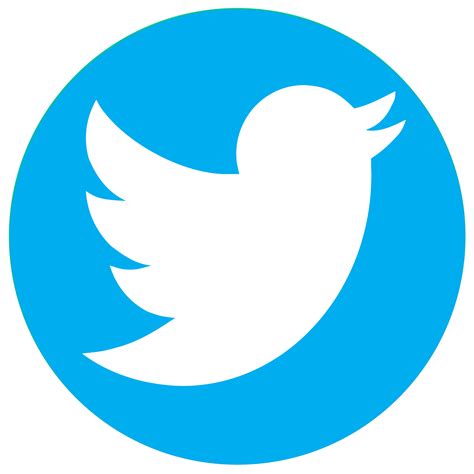 @aaasixthform
Hopefully they will all give you important and more detailed information, but also a flavour our inclusive and diverse school community.
We look forward to receiving your application.
Please apply using the City of Sunderland application process.
Please note that the deadline for applications is October 31st 2021(Halloween).
Mrs. M. Shepherd
Headteacher