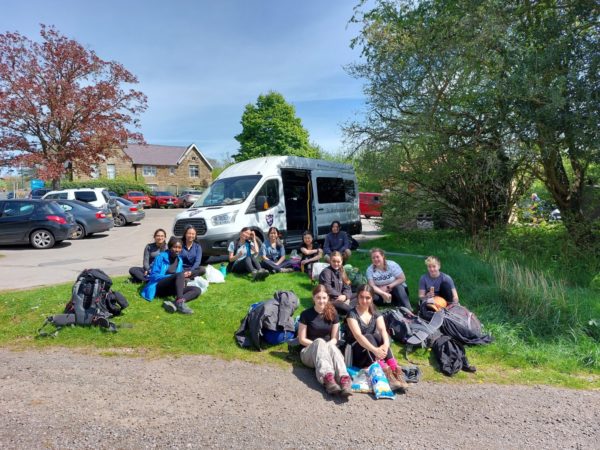 Duke of Edinburgh's Award
The Duke of Edinburgh's Award is a nationally recognised award scheme giving young people the opportunity to develop skills and experiences outside of the more traditional learning environment. We are pleased to offer our pupils the chance to take part in the scheme at St Anthony's Academy, and we will support and encourage the participants throughout the award.
Description of the activity
The Duke of Edinburgh Award consists of four different sections: volunteering, physical activity, skill and an expedition. Students will complete the first three sections independently. They will complete expedition training in school time, including learning skills like map reading and meal planning. They will then complete a walking expedition with overnight camping with the school. There are Bronze, Silver and Gold levels to the Award, which students can progress through if they would like.
Reasons to participate
The Duke of Edinburgh Award helps to develop a lot of different skills, from initiative, independence to resilience and determination. It will take you out of your comfort zone on the expedition and build your teamwork skills as you learn to communicate well with your group. The other sections allow you to learn a new skill and sport, plus volunteering is fantastic for giving back to the community.
Day, time and Venue
Activities and events vary throughout the year
For more information, please contact: Mrs Almond
The Duke of Edinburgh's Award website has a plethora of information for pupils, parents and assessors. Please click here for pictures of our students on an expedition.