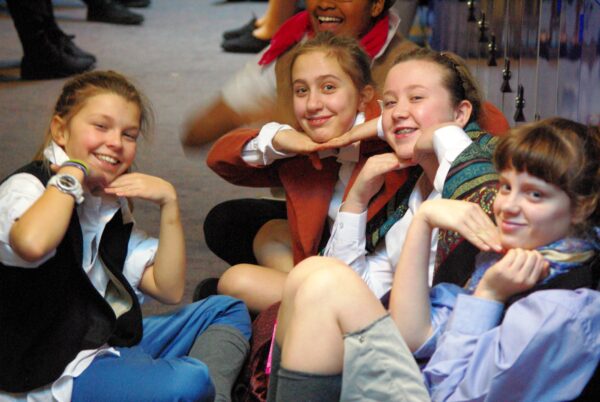 Drama
Drama is available to study at Key Stage 5 only and consists of an A Level Drama and Theatre Studies qualification with the AQA exam board.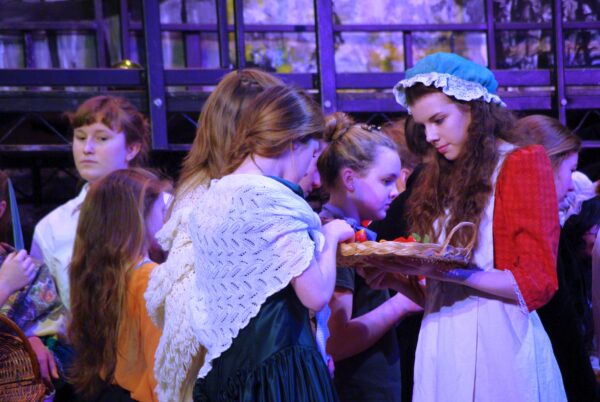 This course is designed for students who are interested in theatre, who are keen to participate in performance as performers, directors or designers, and who wish to develop their skills in one or more of these areas.
The Drama and Theatre Studies course combines the academic study of drama theory and theatre practice with active, practical application in a more informal 'workshop' style setting. The AS course introduces students to key skills, concepts and theories through practical work focused upon the interpretation of printed scripts and the work of significant theatre practitioners. At A2 the course builds on these foundations, focusing on the development of devised performance using a range of performance styles influenced by theatrical genres, as well as the theatrical investigation of important play scripts.
At AS level, students study Oh What A Lovely War and work on a practical project to stage an extract from a play of their choice.  At A2, students study The Servant of Two Masters and The Good Person of Szechwan and prepare a piece of extended devised theatre for their final performance.  The course also includes opportunities to see professional theatre productions such as A Midsummer Night's Dream, performed by Propeller Theatre Company, Singin' in the Rain and Blood Brothers, and the National Theatre production of War Horse.