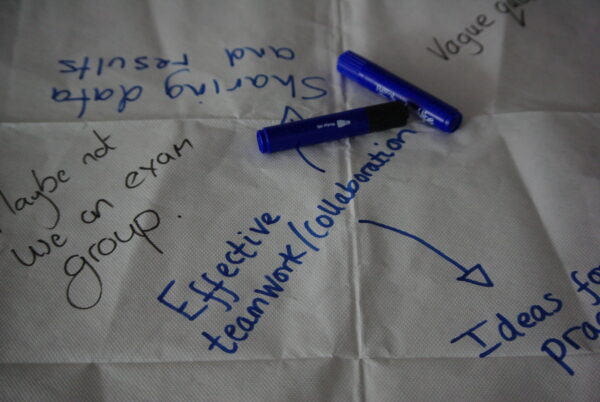 Research and Development
Research and Development
St Anthony's Girls' Catholic Academy has been involved in several national Research and Development projects. These projects are all concerned with finding out what really works in schools; they are part of a national drive to make teaching a more 'evidence-based' profession.
Practioner Enquiry
We offer several ways of supporting staff to engage in practitioner enquiry, allowing them to develop their practice through collaborative reflection and careful evaluation of evidence.
Practitioner Enquiry Programme – we can deliver a in-house bespoke Practitioner Enquiry Programme linked to your school improvement priorities.
National Projects
We have been involved with several national research projects with the aim of developing Evidence Based Practice.  We are always keen to hear from schools who would like to be involved in future projects.
Recent projects:
Evidence Based Teaching (in collaboration with Manchester Metropolitan University and NCTL). This is two year project focusing on 'Lesson Study'.
Closing the Gap: Test and Learn (in collaboration with Oxford University, CfBT and NCTL).
Research Rich Schools: A project developing resources to help other schools. (researchrichschools.org.uk)
Research and Development enquiries:
Contact: enquiries@st-anthonys-academy.com           FAO: Gillian Emery