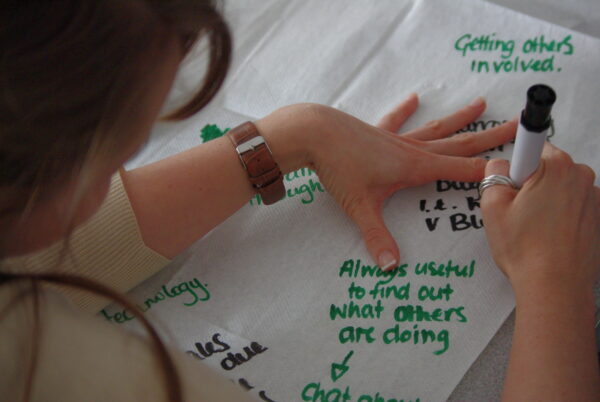 Professional Development
Leadership Courses
Are you interested in applying for accredited NCTL (National College for Teaching and Learning) leadership courses?
Beacon Teaching Alliance work alongside L4NE (Learning for the North East) to deliver the NPQSL (National Professional Qualification in Middle Leadership/Senior Leadership).
Please click here for more information.
Beacon Teaching Alliance is involved in a number of Middle Leader courses and training opportunities run by Hexham and Newcastle RC Diocese.
Contact Miss J Wallis at enquiries@beaconta.com for more details.
Beacon Teaching Alliance has recently launched English Baccalaureate and Technology Curriculum Support Groups.
Staff working in History, Geography, English, Maths, MFL, Science and Technology, who are interested in working together to share good practice, are very welcome to come along to our meetings on the following dates:
History
Tuesday 29th September 2020
Monday 8th March 2021
Wednesday 30th June 2021
Maths
Monday October 5th 2020
Wednesday 3rd March 2021
Tuesday 6th July 2021
Geography
Thursday 8th October 2020
Monday 8th March 2021
Wednesday 30th June 2021
MFL
Thursday 8th October 2020
Thursday 18th March 2021
Tuesday 6th July 2021
Technology
Monday 28th September 2020
Thursday 18th March 2021
Monday 5th July 2021
English
Monday 5th October 2020
Wednesday 3rd March 2021
Wednesday 30th June 2021
Science
Tuesday 29th September 2020
Thursday 18th March 2021
Monday 5th July 2021
Meetings will start at 15:00 (approx 1 hour)
Cost: Free
Contact: enquiries@beaconta.com
FAO: Ms J Wallis