Bishop Chadwick Catholic Education Trust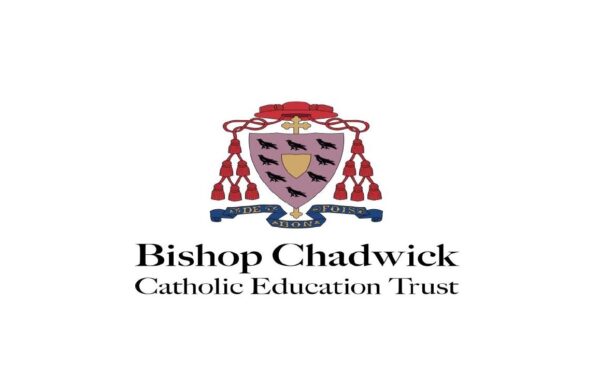 St Anthony's is part of the Bishop Chadwick Catholic Education Trust within the Roman Catholic Diocese of Hexham and Newcastle.
The aim of Bishop Chadwick Catholic Education Trust is to provide an outstanding education for all students attending schools within the Trust.
Vision
"As a family of schools inspired by Christ, we aim to enable each individual to fulfil their God given potential. Excellence for everyone through learning, respect and partnership is the heart of our Trust".
The values of our family of schools are:
Achieve excellence in everything we do.
Created in the image of Christ and treated with equity and fairness.
One spirit, one community, one team
Support and encourage all members to enable them to fulfil their potential.
Supporting people to be the best they can be, ensuring that the needs of every individual are met.
Recognition and acknowledgement of all our successes
Schools
Bishop Chadwick Catholic Education Trust currently comprises eight schools:
St. Wilfrid's RC College
St. Joseph's Catholic Academy
St. Mary's Catholic Primary School, Jarrow
Our Lady of the Rosary Catholic Primary School
St. Aidan's Catholic Academy
St. Anthony's Girls' Catholic Academy
St. Mary's Catholic Primary School, Wingate
St. Godric's Catholic Primary School